We have brought cake recipe for people who love to eat cake but because of sweet you can't but now you can bake at home, cakes mostly contain a large amount of sugar and carbohydrate which is unhealthy for people especially for a diabetic. In some simple steps, you can bake cake sugar-free cake for your dear one and even you can also order it online. Have Online Cake Delivery in Jaipur with RS 150/- off and send it to your loved one's birthday and anniversary.
Ingredients
• Eggs- 1
• Low-fat milk- 2 ½ spoon
• Margarine- 3 ½ spoon
• Granulated sugar substitute- 4/5 cups
• Flour- 1 ½ cups
• Salt- ½ spoon
• Sugar-free chocolate syrup
• Sprinkles sugar-free or fruits for seasoning
Recipe for making a cake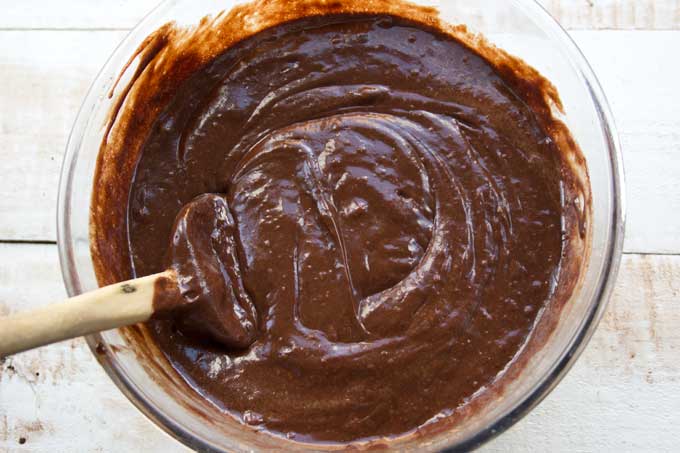 1. Preheat the oven at 3500 F.
2. In a bowl take eggs, low-fat milk, softened margarine, and granulated sugar substitute which gives herbal sweetness then mix it properly.
3. In another bowl mix the all-purpose flour, and salt. Now mix the dry ingredients into the mixture of egg and blend it properly, until it makes the smooth batter you have to stir continuously so that no lumps should form.
4. Now spread the sugar-free sprinkles over the cake or you can also add fruits cut in sliced to give fruit taste in the cake and with the help of spoon mix it properly.
5. Now pour the batter in two pans equally which are already dusted and greased with oil. Cook it for 40 to 45 minutes.
After baking let it cool down and after it for decorating the cake you can use sugar-free sprinkles on the top of the cake and sugar-free chocolate syrup between the layer of the cake and all over the cake to cover it.