Today there are many varieties of cake, the best quality of cake also known as the best dessert. There are also wide ranges of flavor in the cake, you can get from the online website. You can easily book the cake and it will deliver at your given address with the service we also provide online cake delivery in Jaipur under 500rs. In our website, you will find a variety of cake.
• Chocolate cake
Chocolate cake is very edible cake among young children is flavored with melted chocolate, cocoa powder, fudge, and vanilla cream. Its weight of 500g, inside of the cake you will get mouthwatering melted chocolate.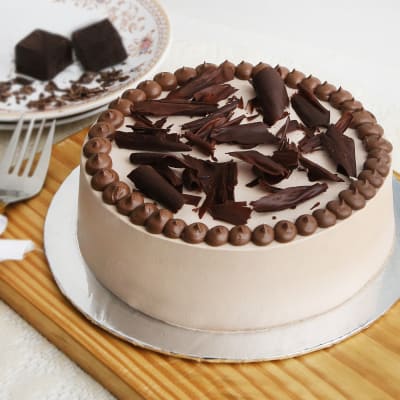 • Lemon cake
Lemon cake is now a very popular cake among all age of the people as it is flavored with the zest of lemon, vanilla cream, and glaze of lemon on the top of the cake which weight 500g. It's a very healthy cake with a boost of Vitamin C.
• Cheesecake
Cheese most favorite of most of the people in this innovation cheese is upgraded into a cake which is flavor with many ingredients sugar, whipped cream, nuts, fruit sauce, and main ingredient cheese, which weight of 1kg.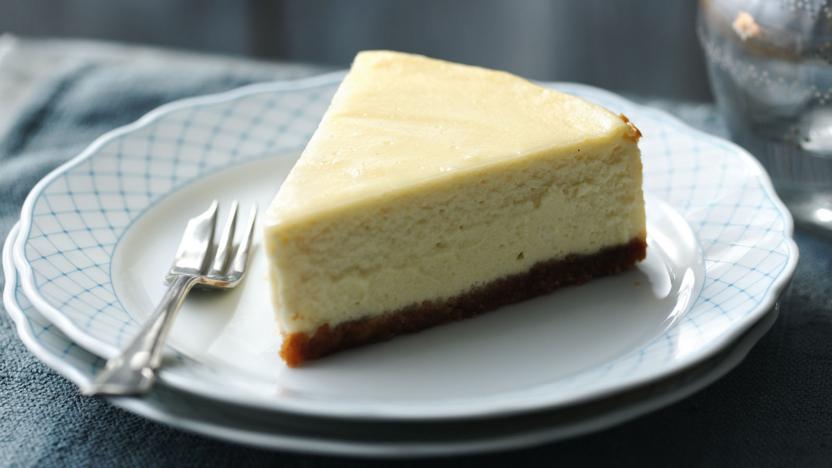 • Ice Cream cake
By listing the name of the ice cream children get very happy, so we have mixed the flavor of cake and ice cream in one dish it has included the flavor of ice cream with chocolate crunchies and its weight of 1 kg for your children cute smile.
• Carrot cake
Most of the children do not love to eat raw vegetable this is the best way to offer them something healthy flavor with the carrot, vanilla cream, and nuts which is the weight of 1 kg.